D-4 K-CA
Water filter for a wide range of kitchen applications
Food Preparation / Restaurant Industry
Hotels / Commercial Complexes
For eliminating unpleasant taste and odors - including chlorine odors - in general kitchen applications such as cooking, preparation, drinking water, and ice makers (residual chlorine removal)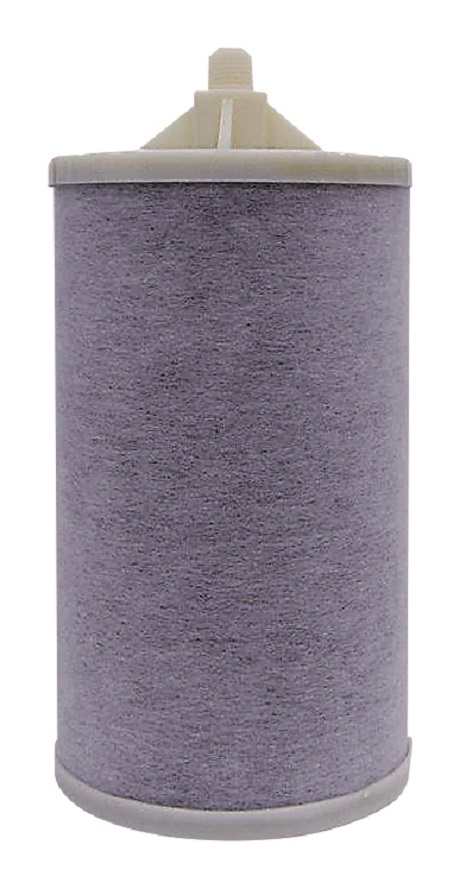 Features
High-flow, high-capacity filter with 10 L/min filtration flow volume and 100,000 L residual chlorine removal capacity.
The use of antibacterial activated carbon makes it hygienic.
Note: Please select interface G1/2 for the housing.
Options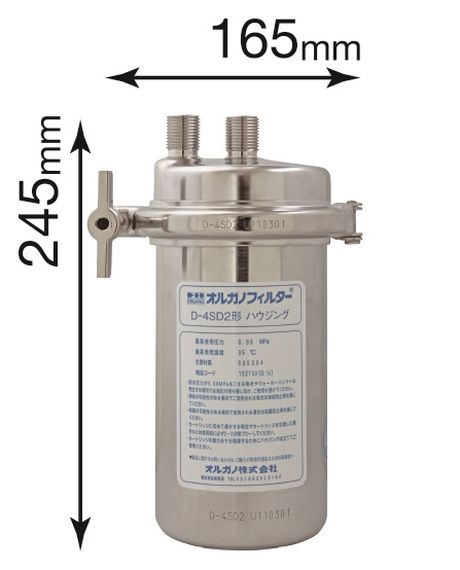 D-4SD2 Housing

Short-type stainless steel housing with G1/2 interface.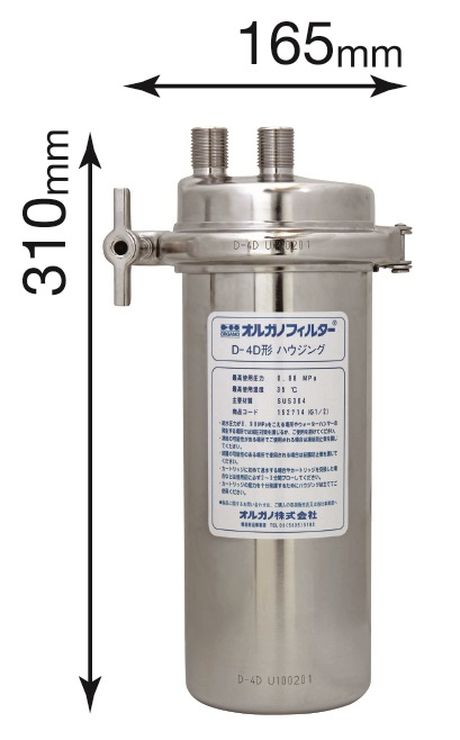 D-4D Housing

Standard-type stainless steel housing. Choose from G1/2 and 5/8UNF interface.