Regenerative Manual Pure Water Systems
HM
Mixed bed pure water system with manual single control valve.
Electronics
Chemicals / Materials / Machinery
Food & Drink
Water for various types of cleaning and processes, air conditioners and humidifiers, testing and research, and more.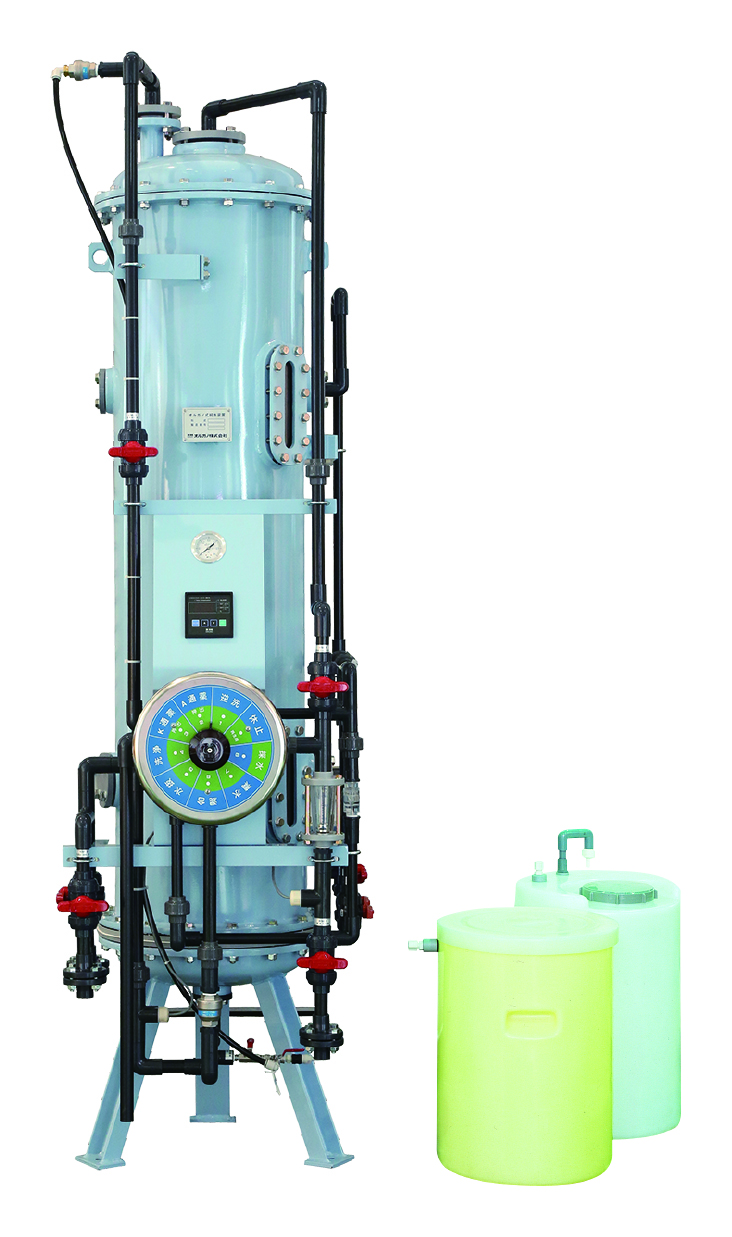 Features
Rapid regeneration in approx. 90 minutes
Following improvement of the regenerative chemical process, we have achieved a dramatic reduction in regeneration time. This makes it easier to manage the equipment.
Convenient operation
Managing operations is easy, thanks to the use of a single control valve. It can also be used with confidence overseas.
Specifications
Options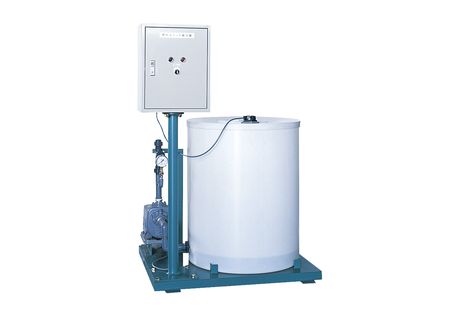 Raw water supply unit SP-MB

Raw water tank, raw water pump, raw water filter and power board in a single package. Easy to transport to the site, helping to shorten installation time.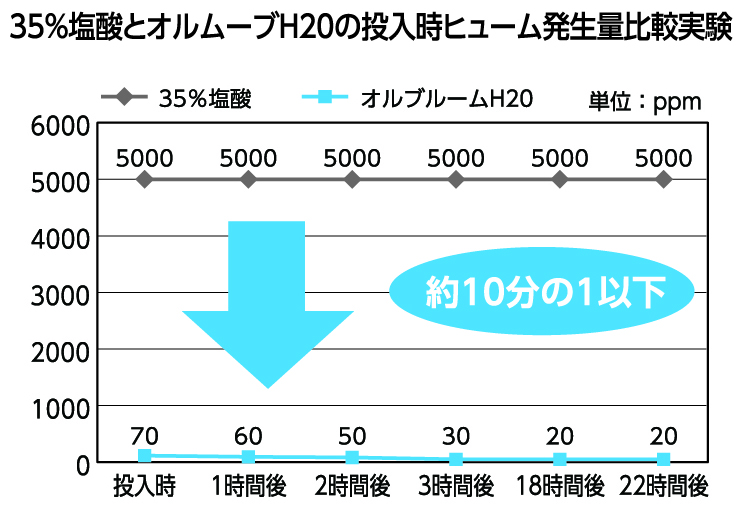 ORMOVE H20

Suppresses fumes when adding chemicals.
- Safe replenishment of chemicals
- Inhibits corrosion of nearby equipment
- No need for installation of exhaust facilities
Related Products